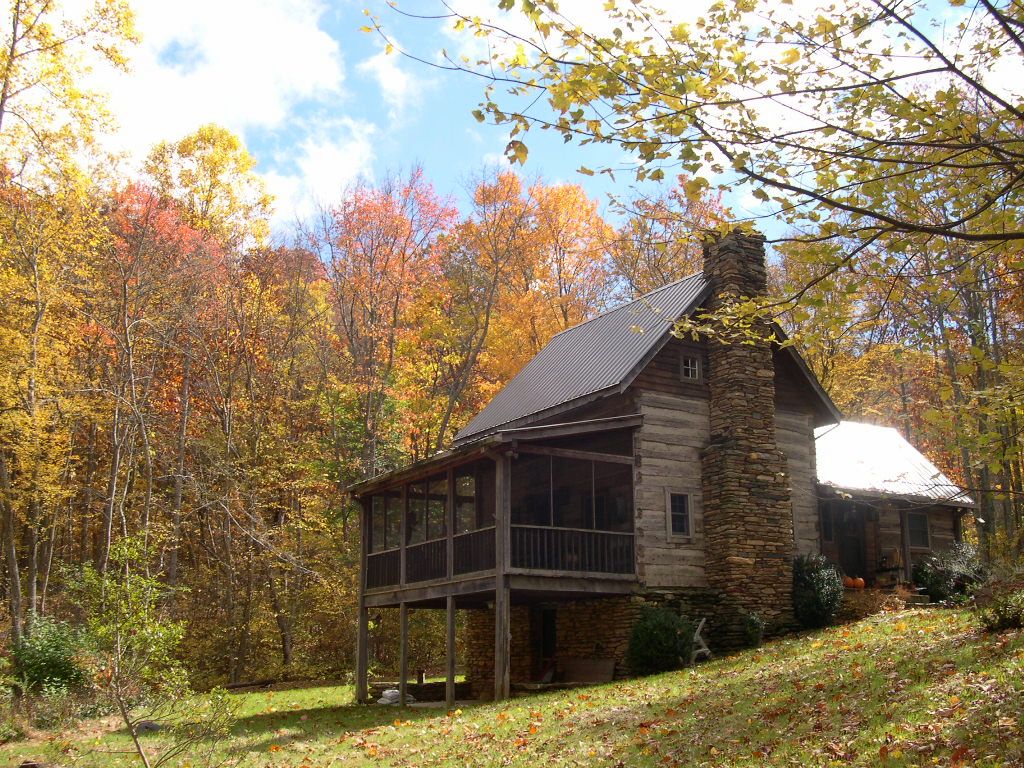 The seasons are changing.
Fall has arrived. And, the leaves are now turning colors and falling from the trees.
And things are changing here at Handmade Houses as well. Lots of exciting new features coming that will help you get your dream home!  Make sure you are signed up to our email list to find out more! You don't want to miss out!