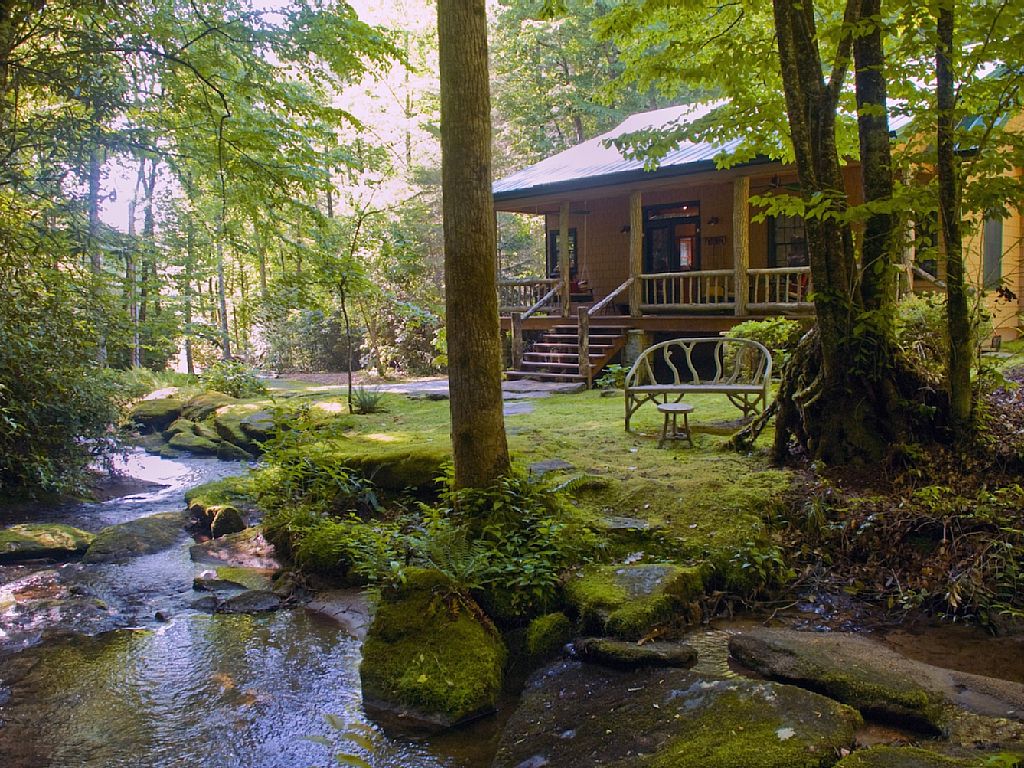 There were no video games when I was child.
But there was a creek nearby where I spent countless hours.
I bet generations of children had played in that same creek before me… I wonder if any will ever again.
When it comes time to build that dream home of yours… look for land with water… it's worth more than gold.