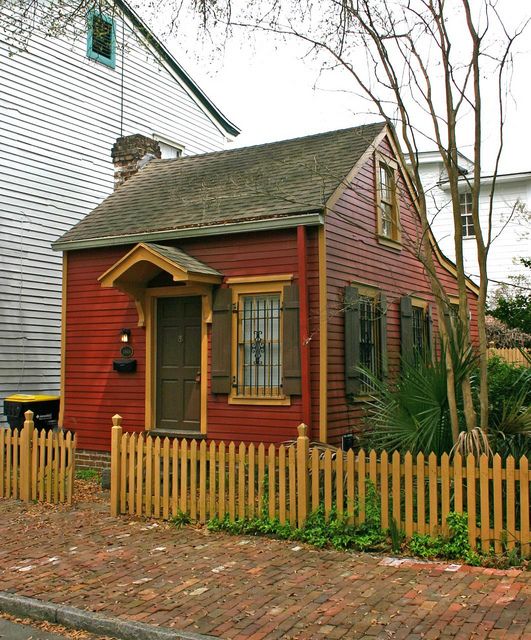 A handmade home doesn't need to be built of log, or stone, or timber frame.
Modern construction (stick built) can be an excellent method to achieving a dream home… it's an easy way to build, cost effective, and energy efficient. And, building inspectors love it.
The challenge (where so many fail) is in the use of natural materials, good design, and attention to details.
Just look at these two beauties… what do you think?