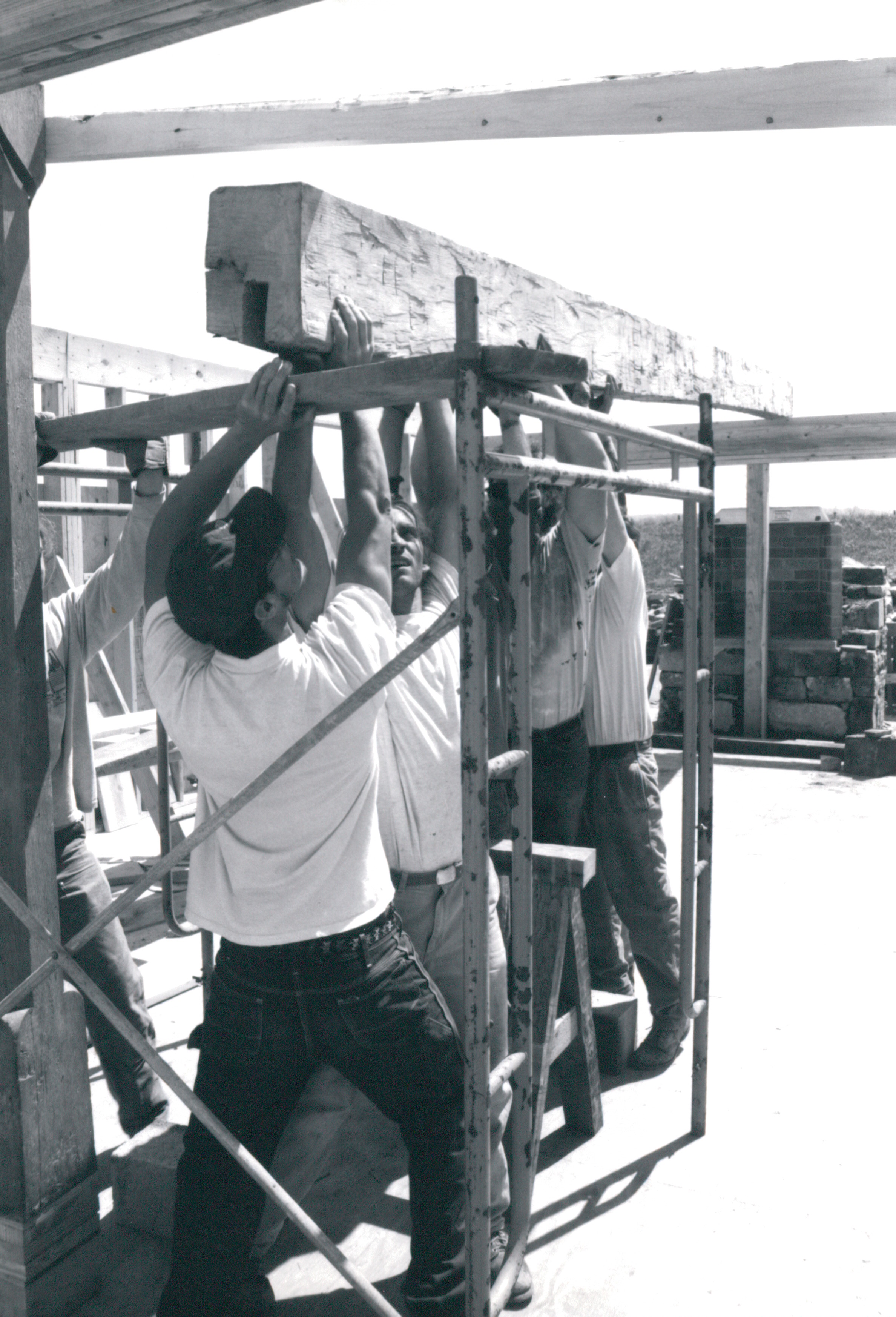 I've had plenty of help in building handmade houses over the years.
I've had several hundred apprentices come through my door during my career and even though most had a lot to learn, I learned something from each of them.
I've also worked under, and alongside, some tremendously talented people who had more to offer me than I did for them.
I'm a good carpenter, and a fair mason, and I can fake it with the rest of the trades… but my main talent has been having "the vision", and bringing together a team that can make it happen.