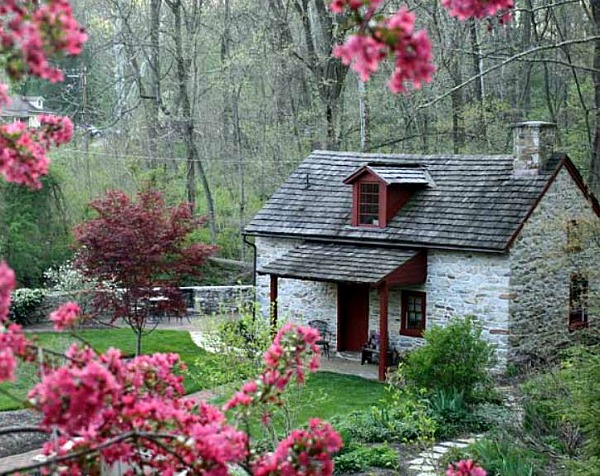 It's easy to lose focus when it comes to gaining our dream home.
Life is busy and full of distractions.
Our thoughts turn away from the dream, and then the "how's" start to move in to destroy all hope.
Our greatest weapon?
Just start, gain momentum, take small steps, like laying stone, one at a time. Setting stone is easy enough that anyone can do it. And, with a little bit of progress every week, eventually the home is complete.