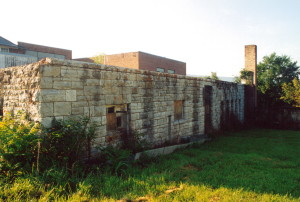 Next up on my "to do list" was to find enough high quality stone to build the foundation of the log cabin, the stone section of the house, and the massive two-fireplace chimney.
That's a lot of rock.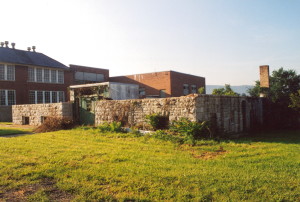 About that time I received a call from the public school system in one of the counties over in the Valley. Years ago they had torn down one of their school buildings, but the foundation was still in place and they wanted it removed for safety reasons.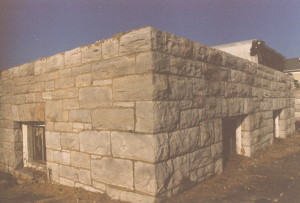 The stone was perfect for this project.
Originally posted 2015-03-21 16:45:34.