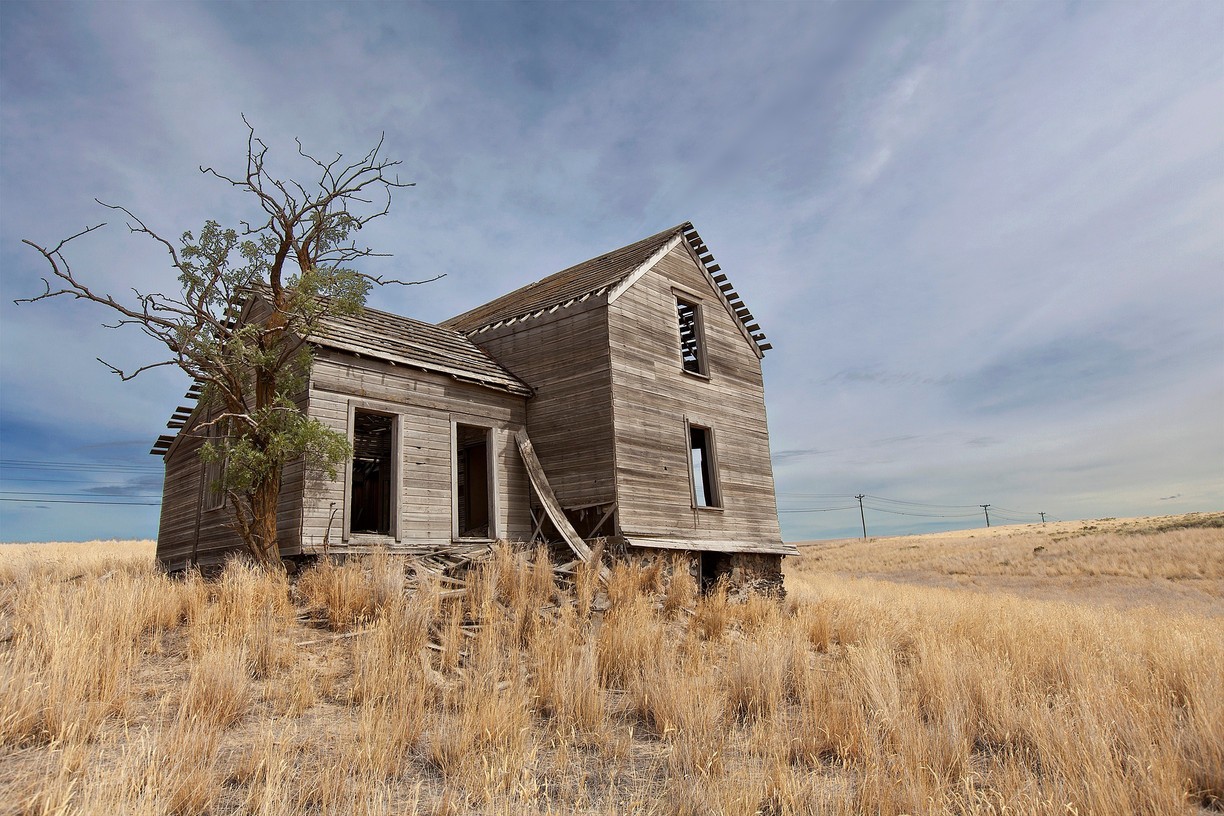 A house made of wood is still a thing of beauty, as she ages and slowly returns to the earth. Even in such a state of disrepair I find myself admiring this home.
I doubt if future generations will feel the same about the vinyl and formaldehyde creations that are being left behind for them.
How about when we build we choose to use natural products, as much as we can.
And, let's give plenty of thought to the designs of our homes.
We can try to reinvent the wheel and come up with the next great look… or… we can look around and discover what has been proven to be admired for centuries.