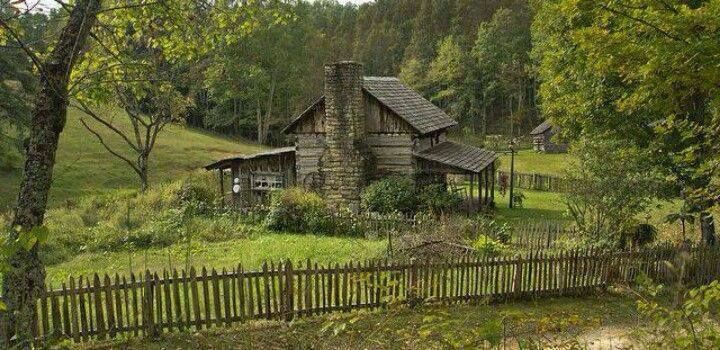 One day you will have the home of your dreams (if you don't already).
Perhaps next Thanksgiving having a home like this will be on your list of "things to be thankful for".
Don't be concerned if you don't know where to begin… if you have found your way to this site… if you find yourself looking through the images here and have been reading my short commentaries on them… congratulations, you've already begun!