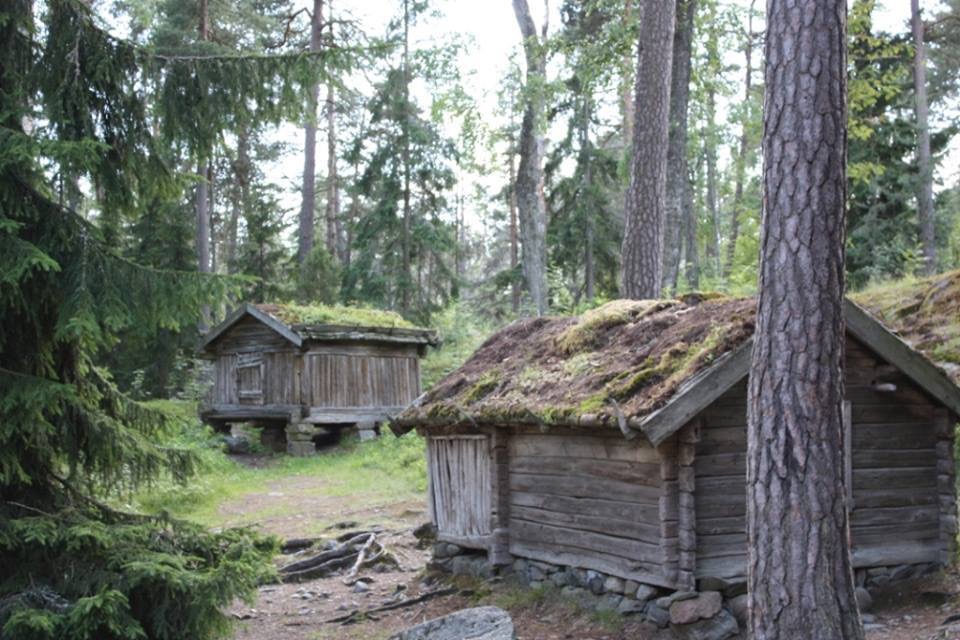 For most of the time that we have been building homes we have used the materials found nearby… mainly wood and stone.
In the last couple of centuries we have improved upon this most basic of living structures by bringing in other materials.
But it's only been in the past few decades that we have begun the total abandonment of local materials… and in the process… we have lost something.
Our homes have become disconnected.