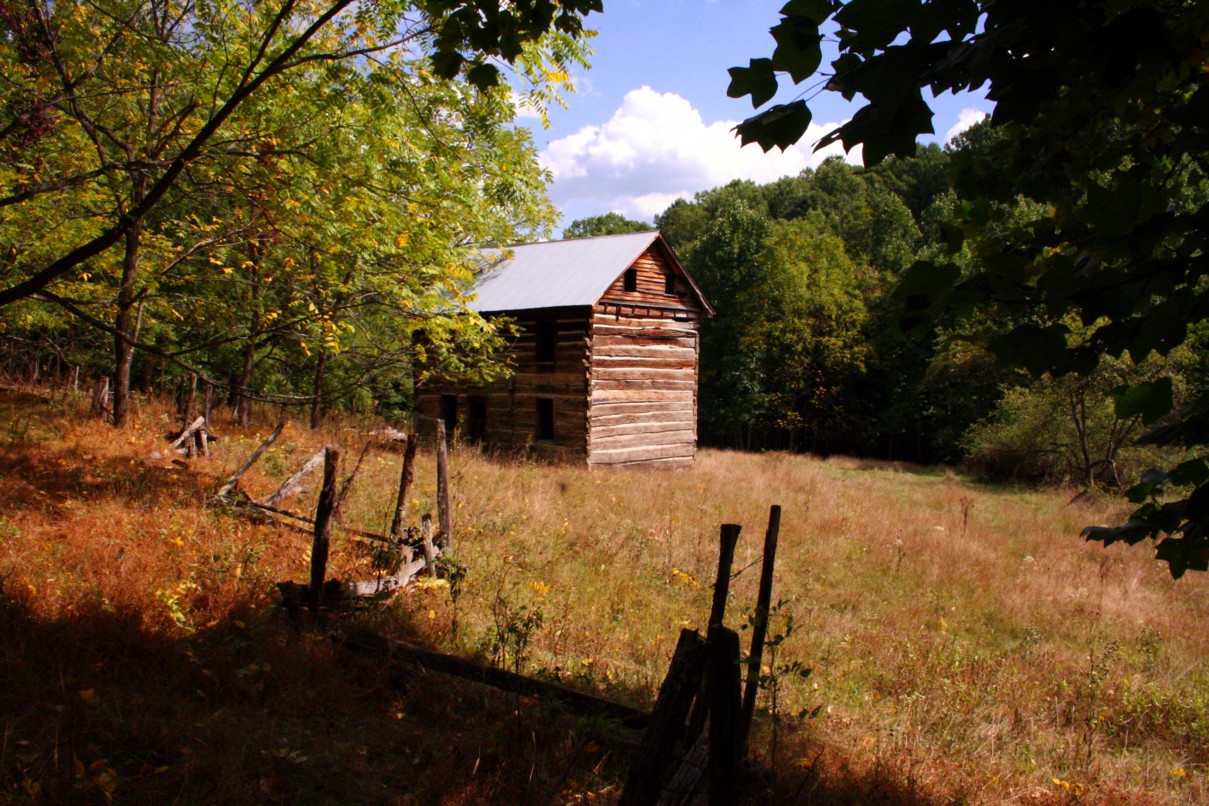 Quite often when we look for land to purchase, a view is top priority. We want to enjoy scenic mountains or a rolling countryside when we kick back on our front porch.
It's important to remember that when we build, our new home becomes part of that view.
Sometimes, if we build well, our homes can become "the view"… like this wonderful cabin.