On April 14, 2017 we will begin an all-new… online…
Log Cabin Academy!
The Log Cabin Academy promises to blow away any competition… in every way… guaranteed or we will issue you a complete refund… no questions asked!  Complete details will be released in March!!!

If you are new to this site… make sure you are signed up to receive our weekly newsletters where you will learn more about the all-new Log Cabin Academy as details are released (and be offered an extra discount).
If you are already a member of the Handmade House Academy… Surprise!… The Log Cabin Academy will become yet another part of HHA's ever-expanding content. For those of you who are not an HHA member you will be able to register just for the Log Cabin Academy if you choose… but, we hope that you will consider becoming a full HHA member!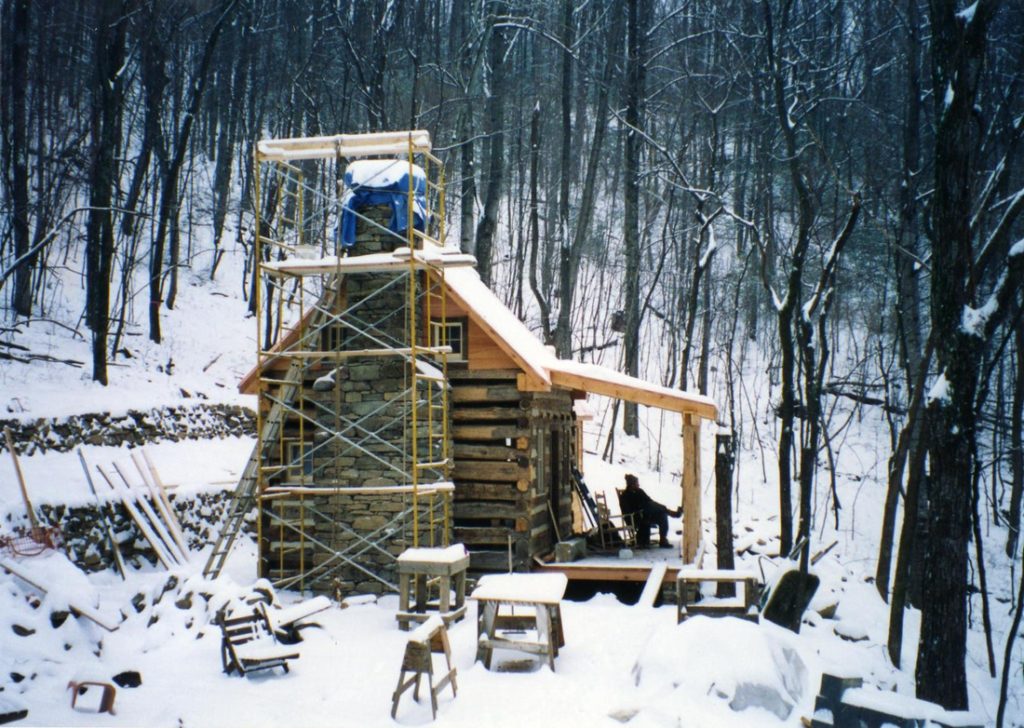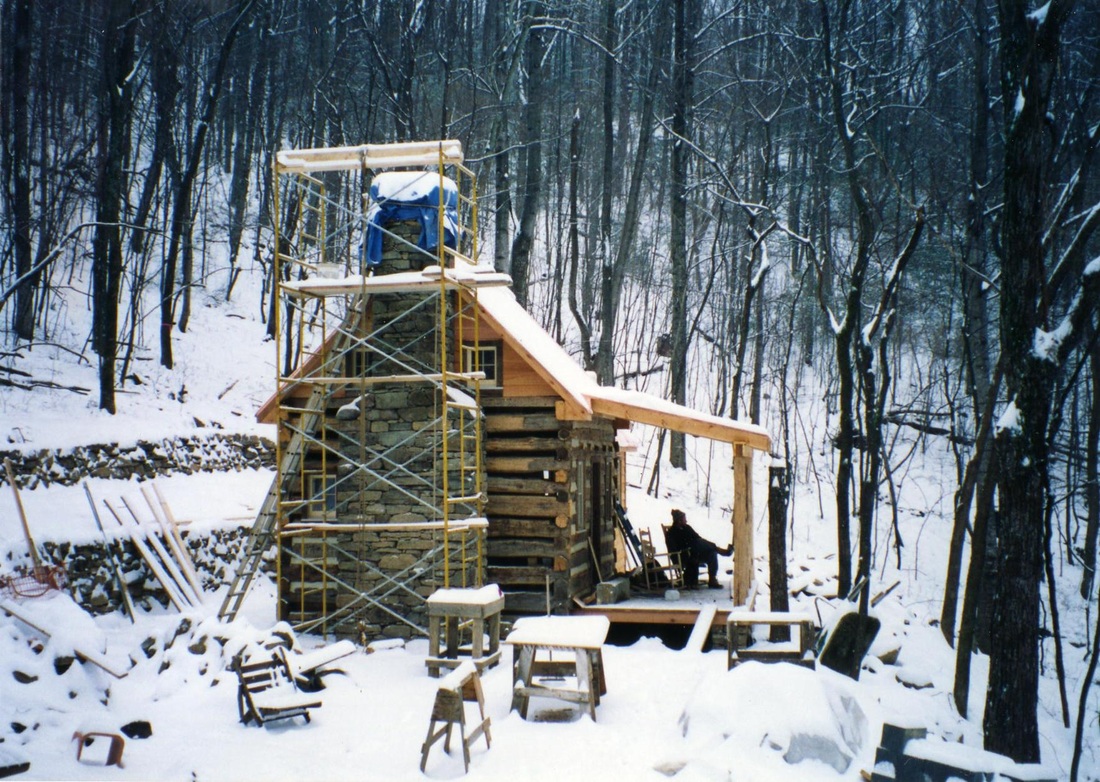 People have been designing and building their own homes since time began. (some still do!)
It's only in the last generation or two that this wonderful life experience has become rare and completely handed over to architects and contractors. Houses have certainly grown larger during this time period (as have the mortgages) but does anyone believe that the quality of house construction has improved and that the designs of most new homes are now more attractive?
Most professional contractors today acquired their home-building skills by simply "doing it".  All of them, at one time, built their first house. And few architects have ever built…well, anything. So, if your next home will be your first building experience, then you are in good company. We encourage you to be bold.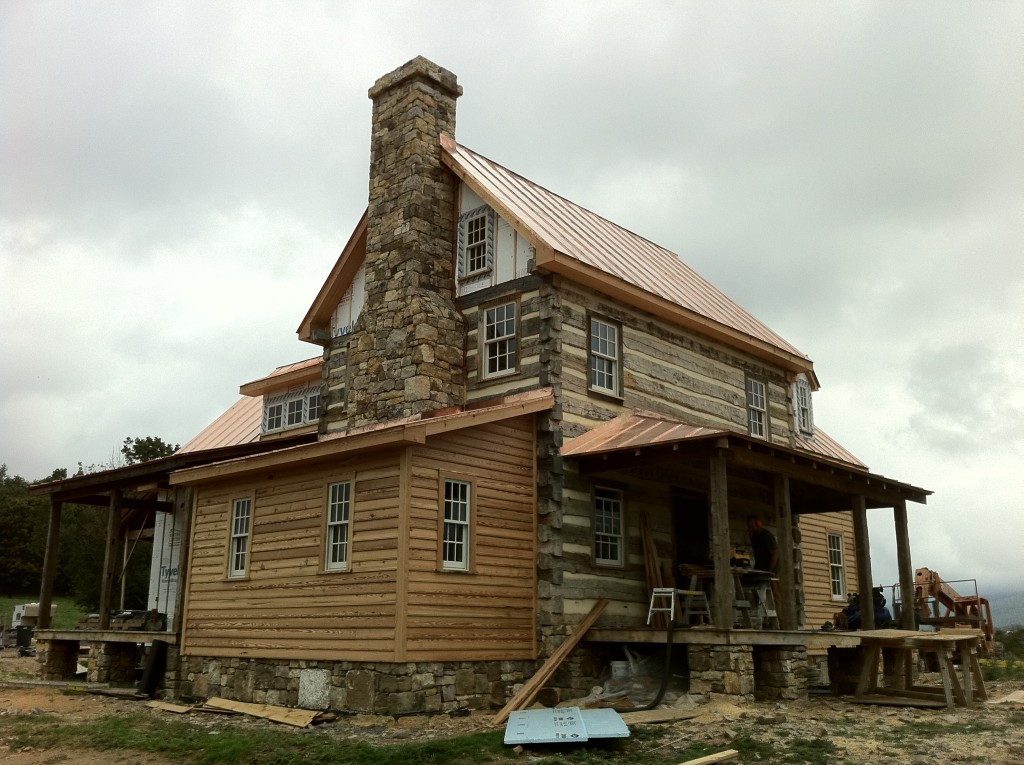 One of the "Twelve Keys" to a Handmade House is that there should be some degree of homeowner involvement in order to achieve the perfect home… even if that involvement is limited to the "discovery" of one's own dream home… by "discovery" we mean… the act of finding the design and the features that "fit" that particular person. We can help you discover that special place… the home you so long to have, but be forewarned, we will also encourage you to do more. We have seen it time and time again that the more involved in the design and construction of a home a person is, the more that home becomes a lifelong treasure to it's future owner, and, as a side benefit, the less the construction of that house cost.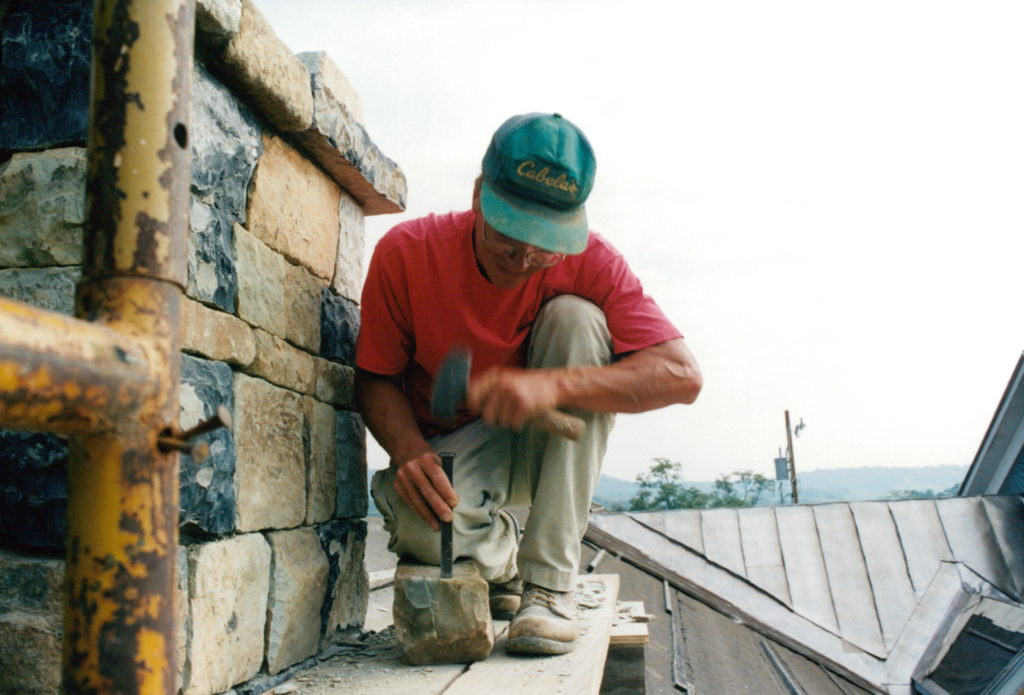 Our focus here is to help you achieve your dream Handmade House, a home that combines the best features of new construction, alternative construction, and historical construction. We know of no other source where one can go to find an experienced builder who has "tried them all, picked the best, and left the rest". Someone who will provide you with the pros and cons of every option and support you in your selection.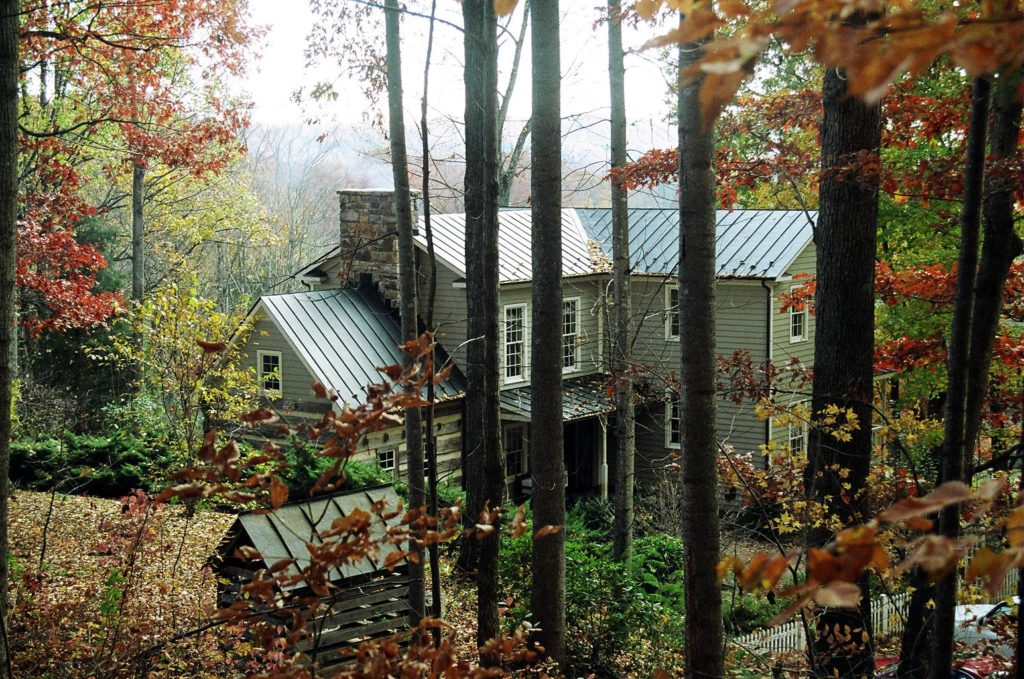 We invite you to begin your Handmade House journey by first visiting "Start Here!" where you will learn all about this website and discover all the free resources we have to offer. (You may notice that there are no annoying pop-up ads to bother you… we want your visit here to be pleasurable).
From there, you can learn more about this site's founder by visiting "Who is Noah Bradley?"  Noah has been building handmade houses for several decades and he is now sharing his trade secrets, as well as his vast knowledge and expertise here on this site. His focused goal is to help you discover and achieve the handmade home of your dreams!
Of course you have our permission to blaze your own path on this site and just leap into the 1,000+ image archives… many of these images have accompanying tips, secrets, and insights, all shared by Noah himself to help you discover your dream home!
We'd like you to stay a while, sip on your favorite beverage, enjoy the scenery, and start imaging that future home of yours! We hope that you'll come back again, and again, in the future as we continually add more content! And please, don't hesitate to comment or send us a note!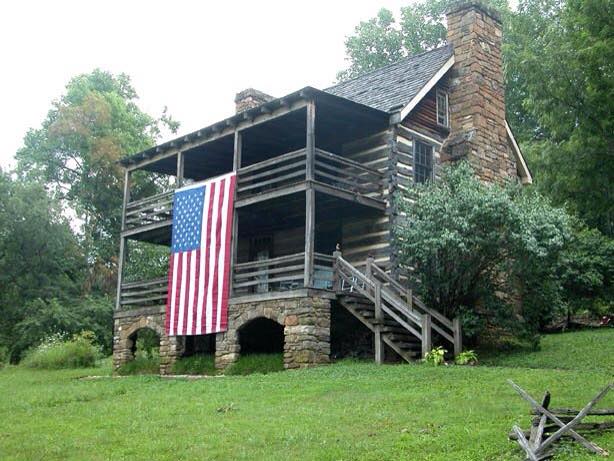 We'd also like to invite you to join our email group in order to keep you better informed on the latest happenings here at Handmade Houses, and so that we can help you gain greater inspiration and motivation as you travel down the path towards your own handmade home. Simply follow the red arrow on the right side of this page to become a member. And please, have no worries, we hate spam just as much as you do and we promise never to do that to one of our friends.
You might notice that there are some MAJOR IMPROVEMENTS going on here at Handmade Houses!
Our new weekly video series has begun!… Handmade House TV!
And, oh yeah!… the BEST free video that Noah has ever produced… "The Twelve Keys to Discovering Your Handmade House"… is now posted. You don't want to miss this one!