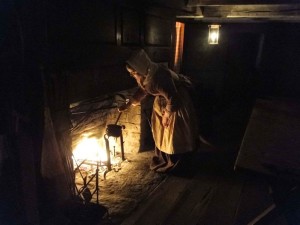 Whenever I have a fire, before turning in for the evening, and after having turned off all the house lights, I make sure and take at least a few minutes to just pause and stare at the flames.
I find that a room lit with only the light of a fireplace to be comforting and reassuring that all is well.
I imagine fires have been giving comfort to us all for many generations.
Maybe… we need fireplaces.
Maybe… they are more than luxuries.