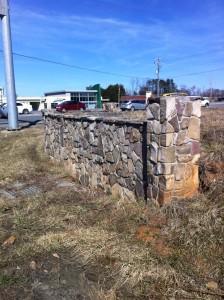 The second entrance wall that I wanted to share was built with "How much?" being the driving factor.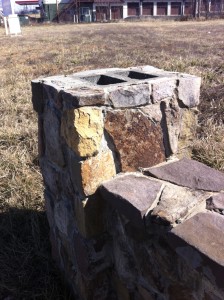 These folks saw no importance in stone selection, nor did they have any appreciation for quality workmanship. All they cared about was the lowest bid. You know… "Rock is rock, I'm not paying any more than I have too"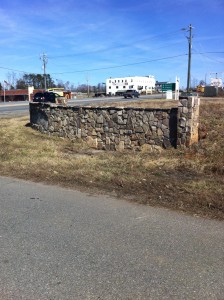 And so now there is an eyesore for everyone to see until this mess is one day torn down.
Originally posted 2015-03-30 15:04:25.