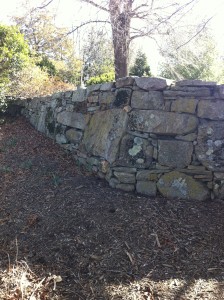 There are three entrance stone walls located within ten miles of my home. Each was built using a different path.
I did not play a part in any of them. But, I think there is a lesson that can be learned by each.
The first one seen here was contracted out to a local stone artisan. He had a reputation of being a "unique character" with a known history of creating some beautiful stone structures.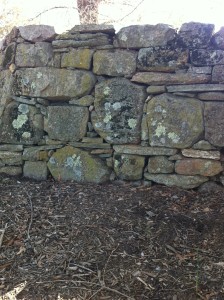 He was asked to come in and "build something nice" by the folks that hired him. And, that is what he did.
This is how I build houses. Hire the best, and let them practice their art.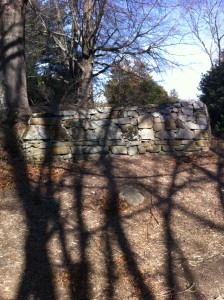 Originally posted 2015-03-30 14:47:34.