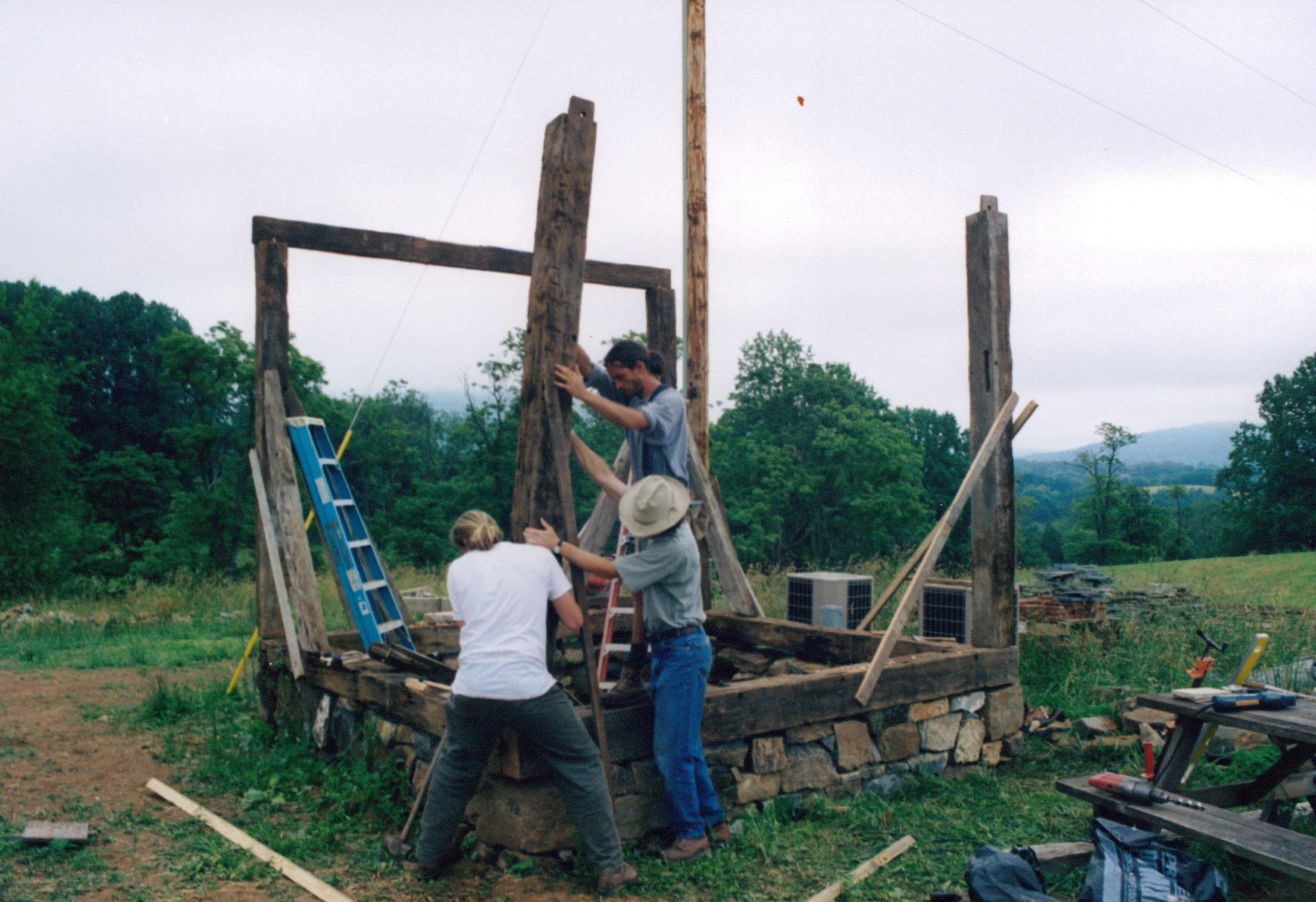 On occasion I am asked which timber frame company I recommend.
My number one source that I recommend is…
You!
Why let someone else have all the fun?
If the idea of doing the joinery on an entire home or barn is intimidating… consider starting with a small outbuilding first. You will find that the process is quite enjoyable. I have found that most timber frame companies showcase elaborate and highly complicated joinery, but the fact is that timber framing does not need to be overly challenging. Farmers and homeowners have been building their own homes and barns for centuries and with today's reference materials and power tools it's easier now than ever.
Even if you decide to go with a timber frame company (and there are quite a few good ones out there) it pays to have a bit of hands on experience and thoughts on designs before approaching them.