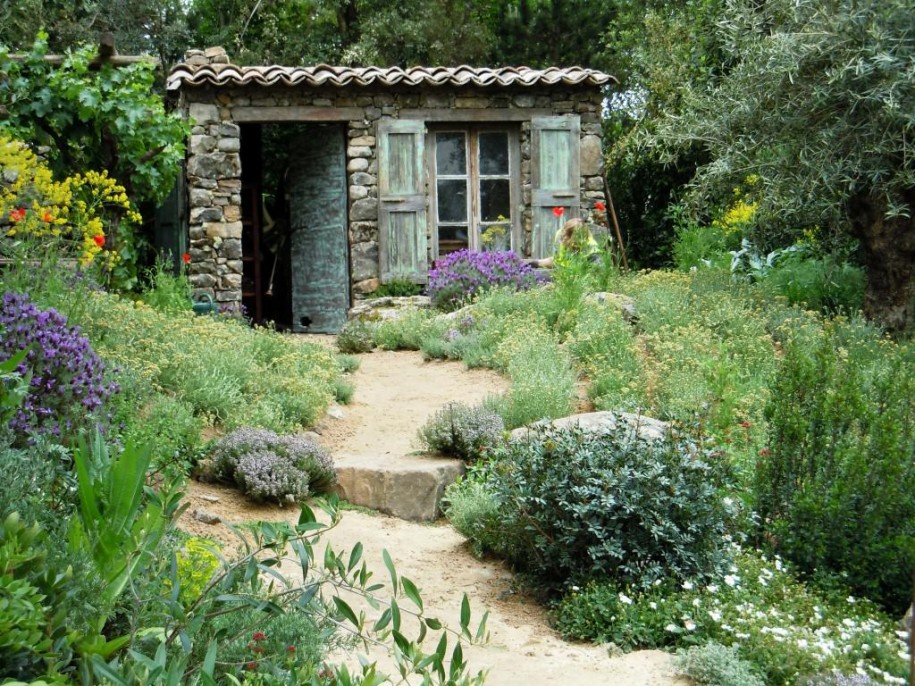 They say a photo speaks a thousand words.
When you look at this photo do you feel sorry for the folks who live here?… on how impoverished they are… on how small their home is… on the possessions they must not have? Why surely they must be cramped in there.  Do they even have cell phone reception or high speed internet?
Likely, if you have found yourself here on this site it's not sympathy that you feel towards the inhabitants of this house but rather a tinge of jealousy. There is a peace that can be found within a space like this that is lost in our modern world. Perhaps the transition to a home like this would be too hard for us to undertake… but if we could bring some of this charm into our own homes, or have a place like this to retreat to in order to recharge our inner soul… well, that would be goal worth striving towards wouldn't it?