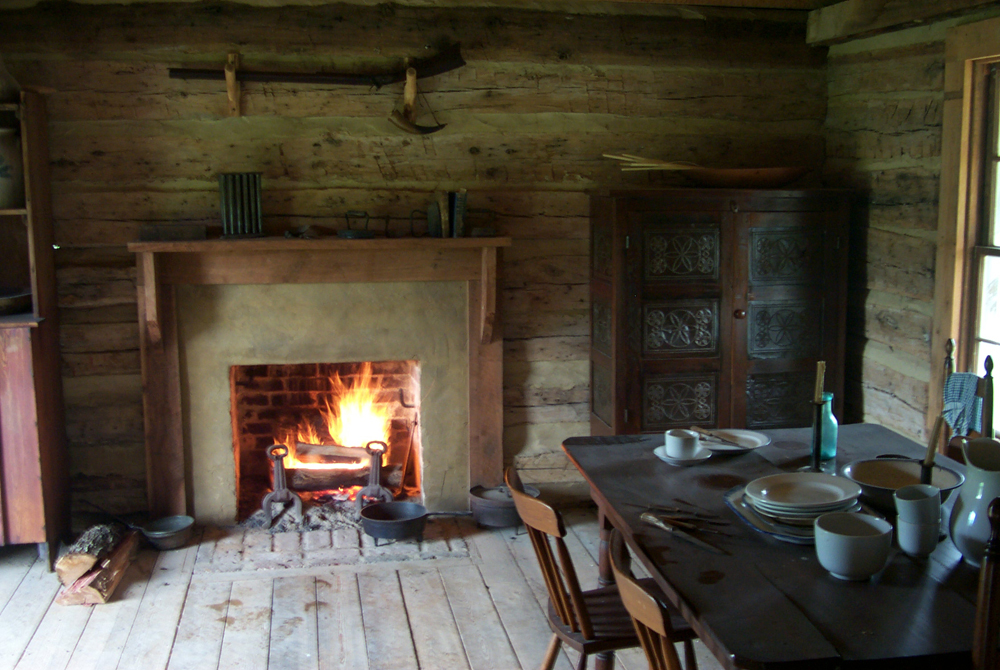 I know… it's not as efficient as a heat pump… but when is the last time you pulled up a chair and stared deeply into an air handler unit?
We have gathered around an open fire for thousands of years.
It's only in our generation that fireplaces have been removed from our homes.