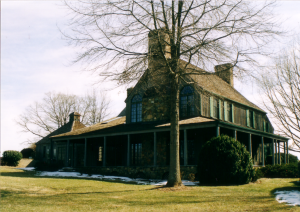 "Mariah"
This photo was taken the day that I learned that she was scheduled for demolition.
I had received a phone call asking me if I was interested in salvaging any materials out of "a house in Western Albemarle County". When I learned that the house was Mariah I sat up an appointment to see her right away.
Rather than choosing to salvage her for various materials, I undertook the responsibility of removing the entire house, piece by piece, from her current site and then rebuilding her elsewhere, better than she had ever been.
Let me tell you about that project… The whole story would take weeks… but, I promise to condense it down…
Originally posted 2015-04-02 16:42:24.