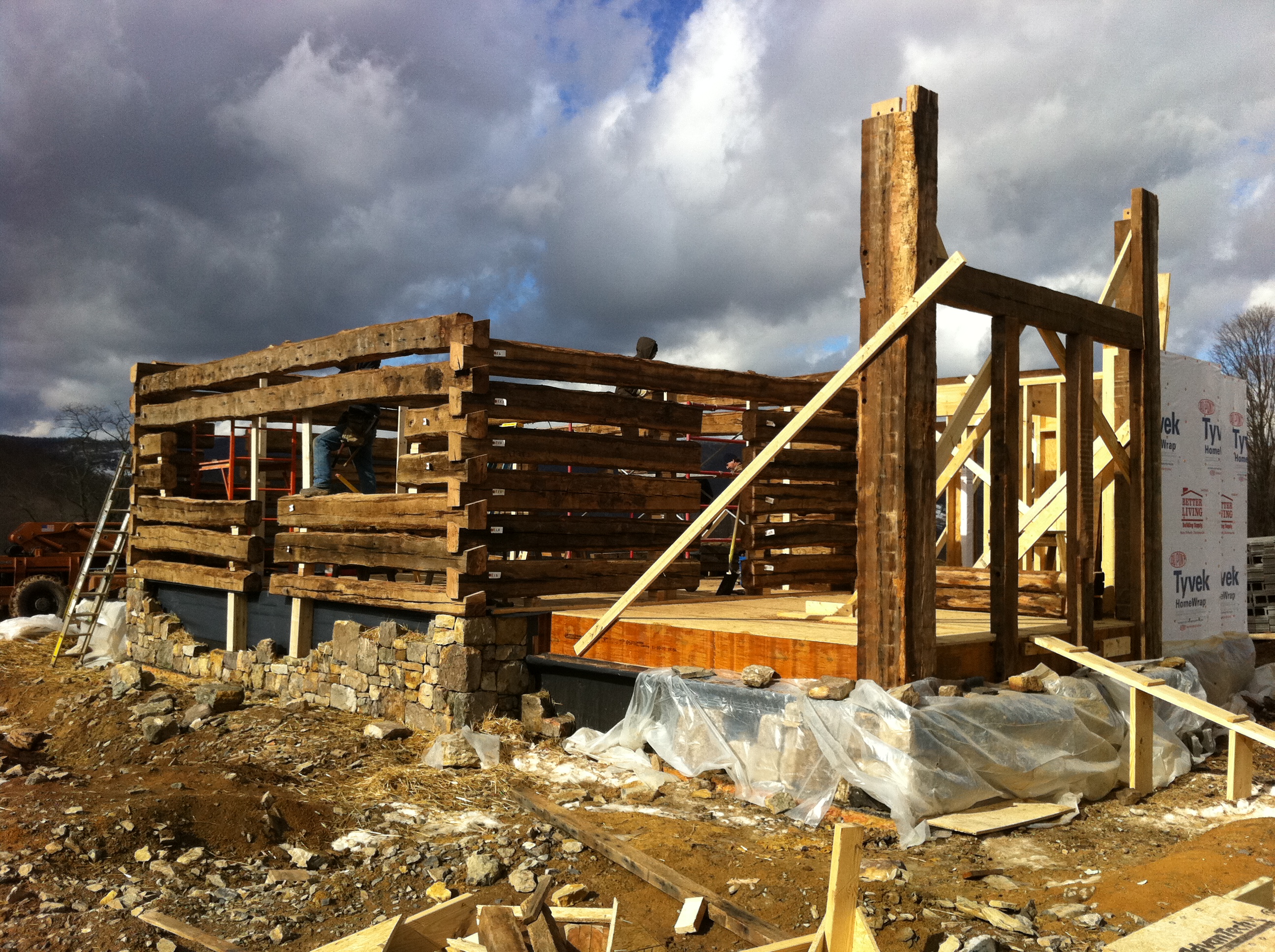 One of the greatest joys in building a home is having a sky over my head as I work.
I love this "ever changing ceiling" so much that it influences my home designs by adding elements which encourage the future inhabitants to come outside and experience all the wonders to be found there.
Porches, patios, paths, retaining walls, outbuildings, fire pits, gardens, and water features.