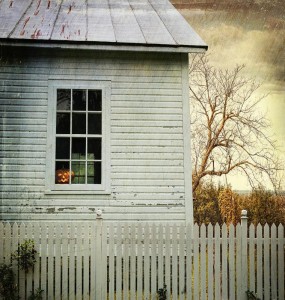 The classic "six over six" double hung window.
You cannot go wrong with this window, just make sure that the window panes are taller than they are wide.
If your window measurement doesn't allow this pattern try a "six over nine" or a "nine over nine" pattern.
I much prefer an odd number of horizontal window panes. I have observed that people, when they look out a window, tend to center themselves on that window… an even number of panes places a mullion in their line of sight, whereas a centered pane is a delight.
If your house has windows that vary in size… aim to maintain the size and proportions of the individual panes throughout the house, not a consistent window pane pattern.