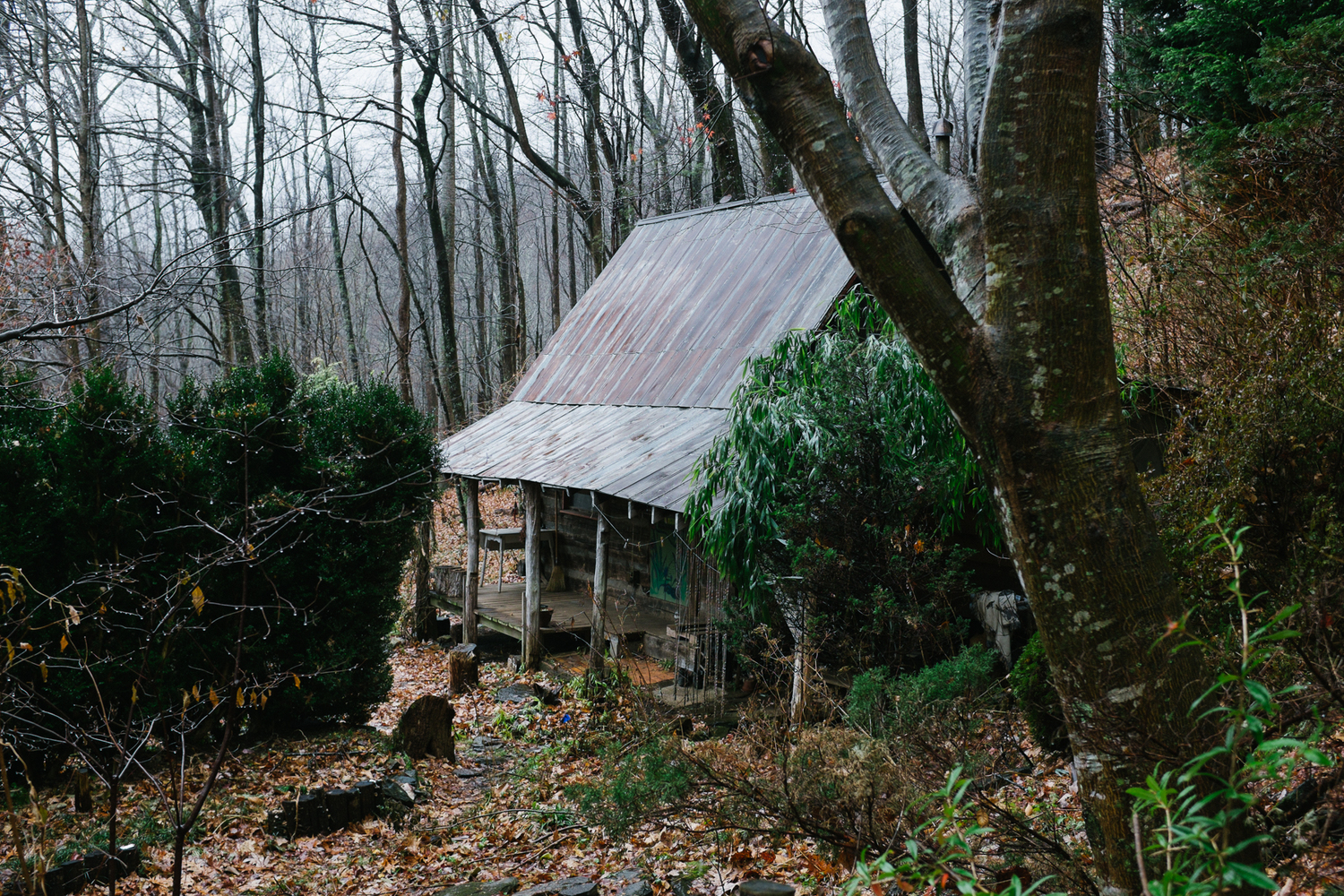 I want to encourage everyone that a dream home is doable… I built my first home at the age of 20 with little money or experience, and no credit. I worked evenings and got that house far enough along that bankers were impressed enough to loan me the little bit of money it took to finish. It wasn't a McMansion… but it was nice, and handmade.
I'm planning on building my next home in a couple years at the age of 60, still not much money to be found anywhere around here, and the old body ain't what it used to be. But I have learned a lot, so it ought to turn out well… slow… but well. I plan on recording the process… I hope you'll follow along.
I've known people in their 70's who hand-built their home.
I've even worked alongside people in wheelchairs.