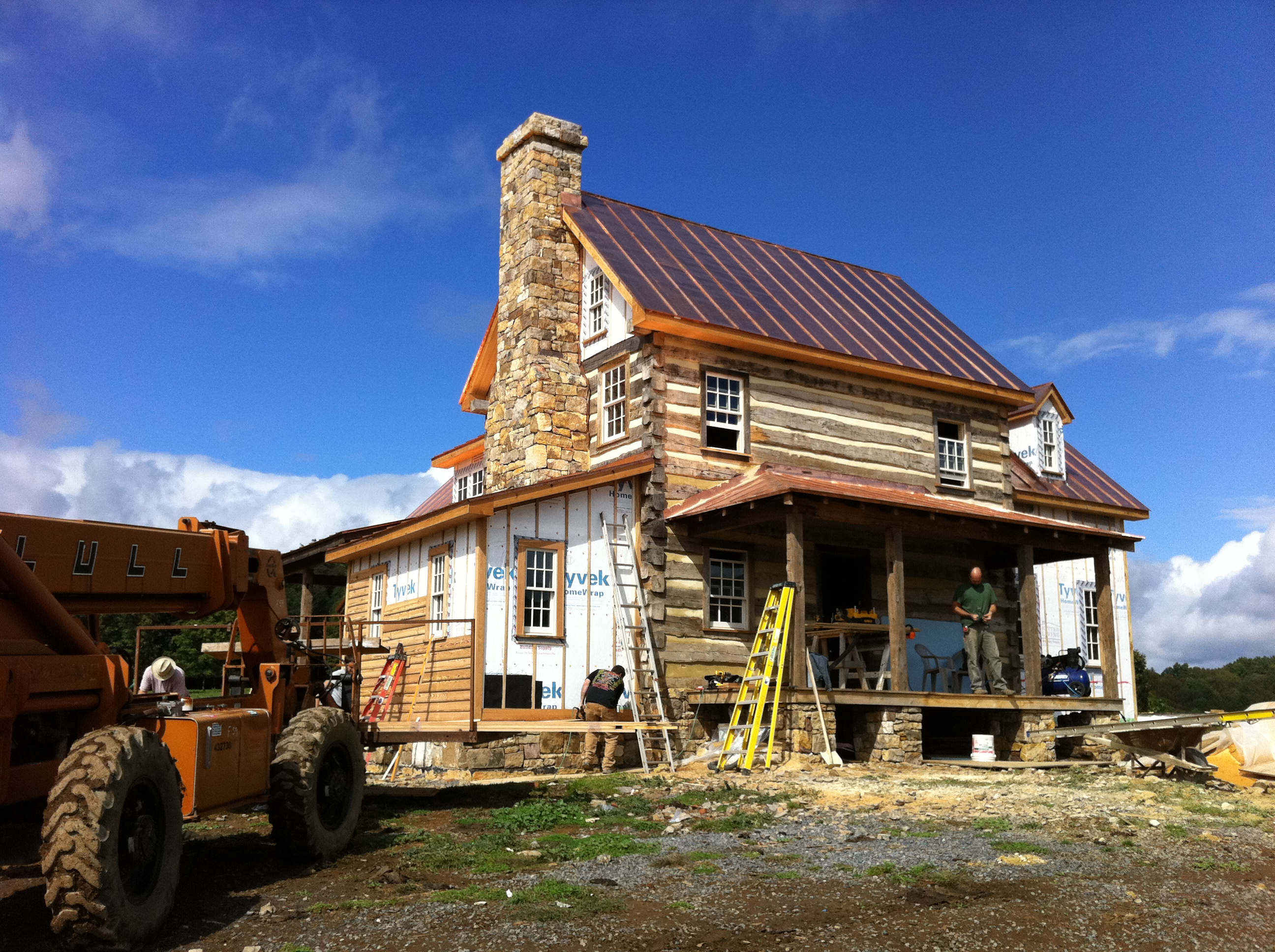 Over the course of many years in building handmade houses… cabins and farmhouse… I've heard so many people tell me "I sure would like to have one just like that".
I have always listened and assured those folks that one day that they would have one.
It wasn't just visitors to the construction site that told me this, either. Friends often started the same kind of conversation, about their dreams of having a cabin in the woods and the blessings that that lifestyle would bring.
For every hundred people I've heard talk about building a special place of their own, I'd estimate only one ended up doing anything about it. 99 out of 100 did nothing but dream.
I've spent a lot of time thinking about that, the people that I helped get their dream home were no different than these other folks… no richer, no more driven, nor talented.
Which made me wonder, what separates the "someday" people from the people who actually do something about their dreams of building that dream home?
Do the "someday people" know all along they're not going to take action, or does life just get in the way?
The folks who I've built cabins for have often told me that their friends are often envious of their homes. These same clients tell me that they just don't really know how it all came about or know what to tell their friends. They say… "it just sort of happened".
I've had the good fortune of witnessing these miracles happen, over a hundred times, and have observed about a dozen steps that all these people have done which moved them from "someday people" to "living the dream" people.
Over the next week or so I'll share these small, mostly zero cost, steps with you.